Original Technology can be your competitive edge. As corporations get leaner and more efficient, many executives have realized that in today's hyper-competitive business environment, hiring established technical specialists makes perfect economic sense.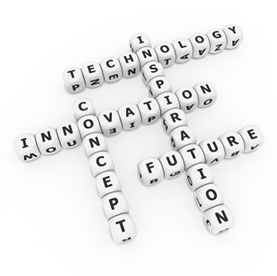 No matter which services you select, Original Technology guarantees the results:
Smart, Imaginative, Ingenious designs.
On time and in budget.
Maintaining strict quality standards.
Customer satisfaction.
As a Registered Texas Board of Professional Engineers company, Original Technology has the proven ability to deliver. We provide both Electrical Engineering and Mechanical Engineering expertise. Whether you work for a Fortune 100 company or a entrepreneurial start-up, Original Technology is the only engineering sub-contractor you need.
Specialized engineering capability.
Enormous cost savings.
Services tailored to each Client's unique needs.
Successful project completion.
Easy access to to project information with one technical point of contact.
Strict non-disclosure rules.
Products designed for manufacturing (DFM)
Let the experienced engineers at Original Technology turn your ideas into reality. We are experts at:
Embedded Linux Software Projects
Web, iOS and Android Applications
Analog and Digital Interface Circuits